Mozart's Attic - Sunday, Sep. 15th 6:00 pm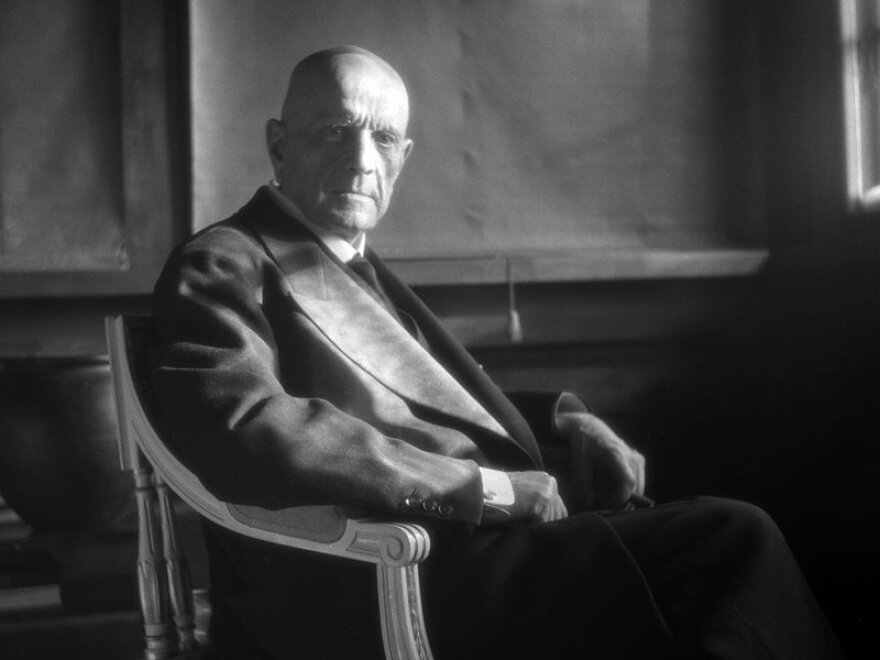 We're starting of with music from the German Baroque this week, and of course we'll include J.S. Bach, but we'll also look at some composers who might be lesser-known to some.

Our series of the Liszt transcriptions of the nine Beethoven symphonies continues with the Symphony No. 2, and later we'll listen to the second symphony of another composer, Jean Sibelius. And there's plenty more, all starting right after All Things Considered.