Attention Beachside Residents - 12th Annual Bargain Sea Oats Sale Is Underway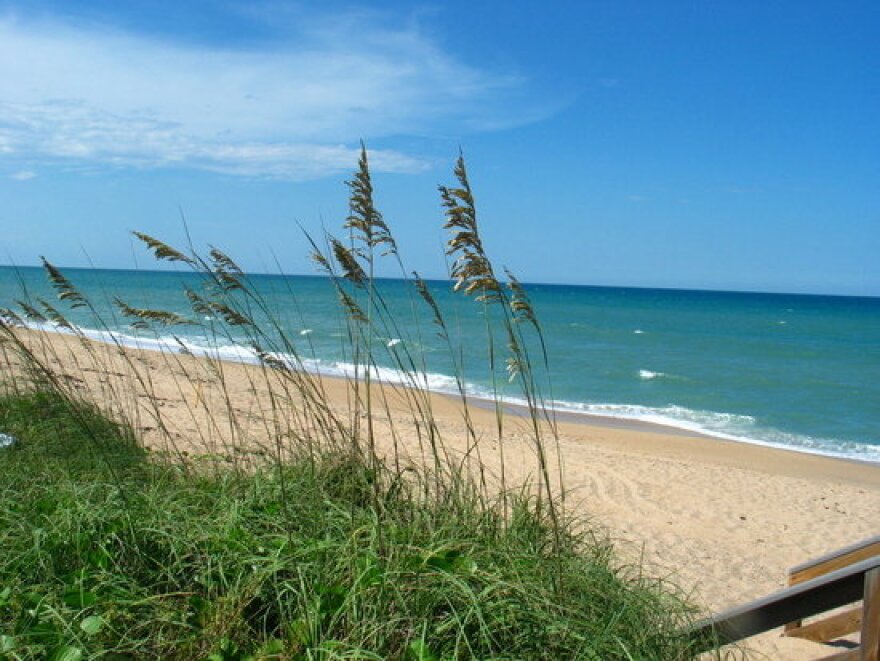 Attention beachside residents. It's time again to pre-purchase sea oats for dune planting through Brevard County's Natural Resources Management Department and Keep Brevard Beautiful.
Sea oats are native to Brevard's coastal communities. They stabilize sand, slow erosion and build dunes, which are an important feature of our coastal ecosystem.
Quantities are limited so please order early. Sea oats must be ordered and paid for by Friday, Jan. 30.
For more information, visit the Brevard County website or call 321-633-2016.