Mentor Training Workshops For Take Stock In Children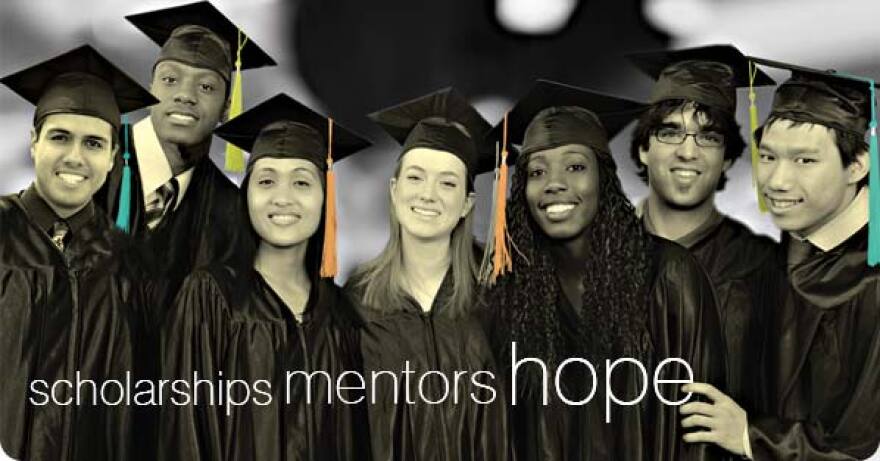 "I've learned that people will forget what you said, people will forget what you did, but
people will never forget how you made them feel." ~Maya Angelou
If you have ever considered mentoring and making a difference in the life of a child, there's never been a better time. The Brevard Schools Foundation is seeking caring adults to mentor Take Stock in Children Scholars. As part of the program, each student is assigned a volunteer mentor to befriend and guide the student throughout middle and high school.
Mentor training workshops are being held at the Educational Services Facility in Viera, 2700 Judge Fran Jamieson Way, 32940. Upcoming trainings are scheduled at 9:00 a.m. on Tuesday, July 10 and Thursday, August 2. Individuals who are interested in volunteering as a mentor or learning about Take Stock in Children are invited to attend.
Take Stock in Children provides a unique opportunity for low-income, at-risk students to escape the cycle of poverty through education. The program offers students college scholarships, caring volunteer mentors and hope for a better life. Volunteer mentors meet with their student each week at school throughout the school year.
Individuals who cannot attend the trainings but are still interested in making a difference in the life of a child may call 321-633-1000 extension 415 .