OverCriminalized Comes to Front Streeet Civic Center, Feb. 5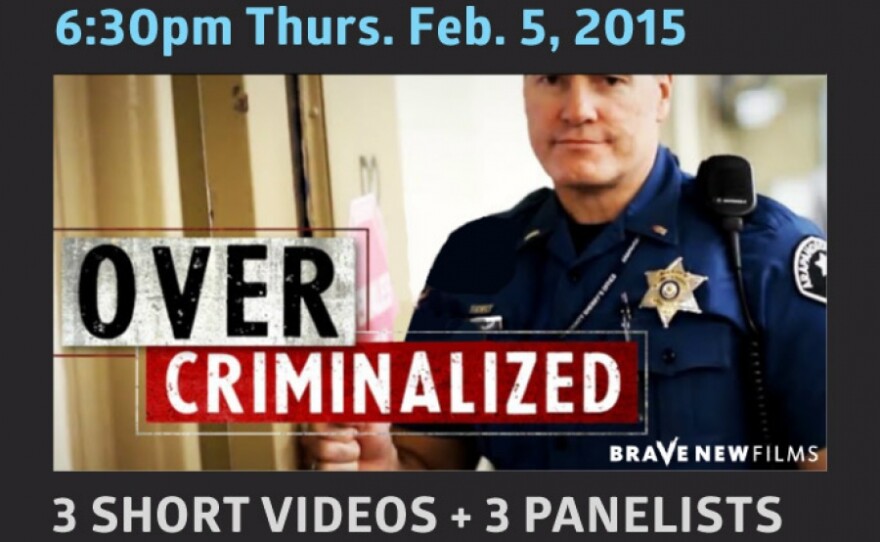 On Thursday, February 5, at 6:30 pm, The Space Coast Progressive Alliance presents "Over Criminalized" at downtown Melbourne's Front Street Civic Center.
Over Criminalized features three short videos by Brave New Films. Three panelists from the Brevard community will speak. Panelists include:
John Farrell
Executive Director, Daily Bread
Tanya Johnson
Brevard County Mental Health Court Program Manager, Circles of Care
Sheriff Wayne Ivey
Brevard Sheriff's Office
You'll learn how local agencies handle the mentally ill, drug addicts and the homeless. Promising alternatives to criminalization will be discussed.
Front Street Civic Center is located at 2205 downtown Melbourne, FL 32901.
The event is free and open to the public. More information can be found by visiting the Space Coast Progressive Alliance's website.