Brevard Symphony Orchestra Presents Vivaldi - The Four Seasons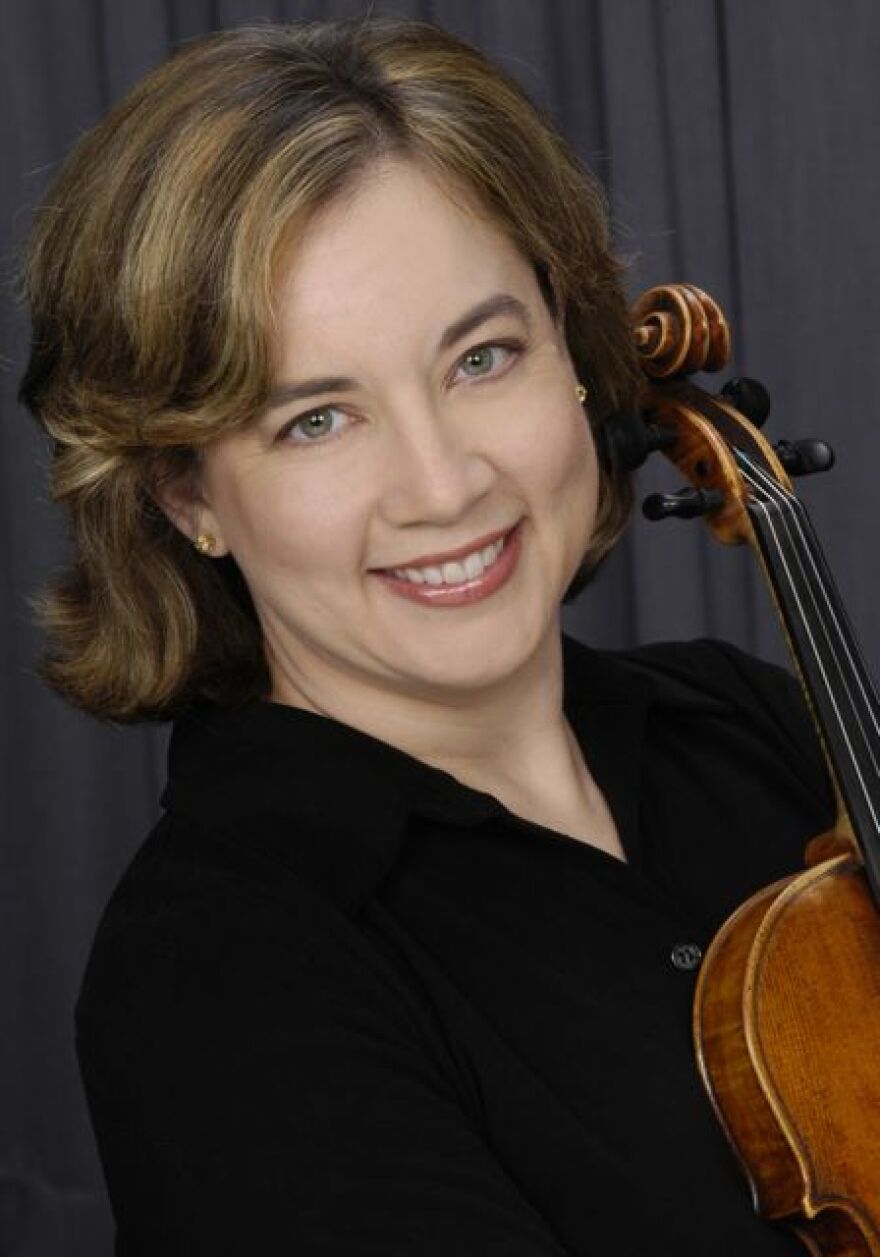 BSO Concertmaster Lisa Ferrigno will perform the virtuosic solo violin part in Vivaldi's most well-known work, The Four Seasons. Each "Season" is considered a violin concerto on its own, though all four are typically performed together, and are collectively known as some of the most acclaimed programmatic compositions of all time. Listen carefully for a barking dog, buzzing flies, drunk dancers, and the crackling of a warm fire.
The popular movie "Amadeus" led us to believe that Antonio Salieri and Wolfgang Amadeus Mozart were enemies, and some have even speculated that Salieri actually poisoned and murdered Mozart. We will probably never know for sure. However, the facts tell us that Salieri and Mozart did know each other and were rivals for some of the same commissions. We also know that they collaborated on occasion and each admitted respect for the other, at least publicly.
Salieri is generally considered by many to have been much more successful as a teacher than a composer, with Beethoven, Liszt, and Schubert among his students. Most of his compositions had a vocal aspect, concentrating mainly on opera and sacred music. However, he did venture into instrumental music occasionally and his "Veniziana" symphony is one example of these moderately successful compositions.
Mozart's "Paris" symphony was written when he was just 22 years old, and quickly became popular, receiving frequent performances in Paris within a year or so of its completion. Of this work, Mozart said, " I hope that even these idiots will find something in it to like," referring to the Paris audiences. This is the first of Mozart's symphonies to use the clarinet, having heard the new instrument while visiting Mannheim. This brilliant symphony shows off Mozart's newly emerging mature style and is still very popular after nearly 250 years.
Saturday, February 22, 2020 at 7:30 pm
The King Center for the Performing Arts
For more info and to purchase tickets visit brevardsymphony.com.