Save GreenGables Fall Festival
Together we can SAVE Green Gables for future generations
while preserving an historic riverfront "green space" from commercial development.
Why Now?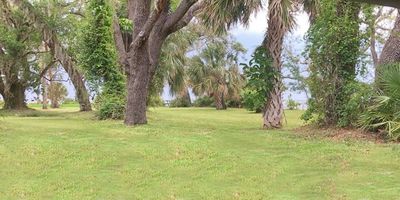 Why is saving Green Gables so Important?
The acquisition and restoration of Green Gables is not just about preserving an old house from the wrecking ball. It is so much more than that. Green Gables is the historic home of the Wells family, one of the generous benefactors who played a key role in the development of the early Melbourne community. Their vision and their generosity gifted us with the first auditorium, the first library, the first high school, and Wells Park, all of which have been enjoyed by so many for several generations.
Riverfront Access
Green Gables is a historic site located on 1.15 acres of prime riverfront green space. Through the dedication of many volunteers, the grounds and home have already been enjoyed by thousands of visitors. Students have begun field trips to experience a hands-on living history education program. In just a few years, Green Gables has become a vibrant hub of activity for our community.
At Risk of Losing It All
There is no second chance or backup property. This is the one and only opportunity to preserve this historic site for our community. The Wells family legacy has one final opportunity to provide us with a lasting treasure that will continue to be a thriving center, a living educational experience, and a vibrant green space for generations to enjoy. If we don't seize the opportunity now, the house will be demolished and the property purchased by just one more commercial developer.
Will You Please Help?
Our staff is currently seeking all available grants to help purchase and restore Green Gables, but it will also take the generosity of our residents, benefactors, and caring individuals. Please consider donating now.