Mozart's Attic - Thursday, August 11th 10:00 pm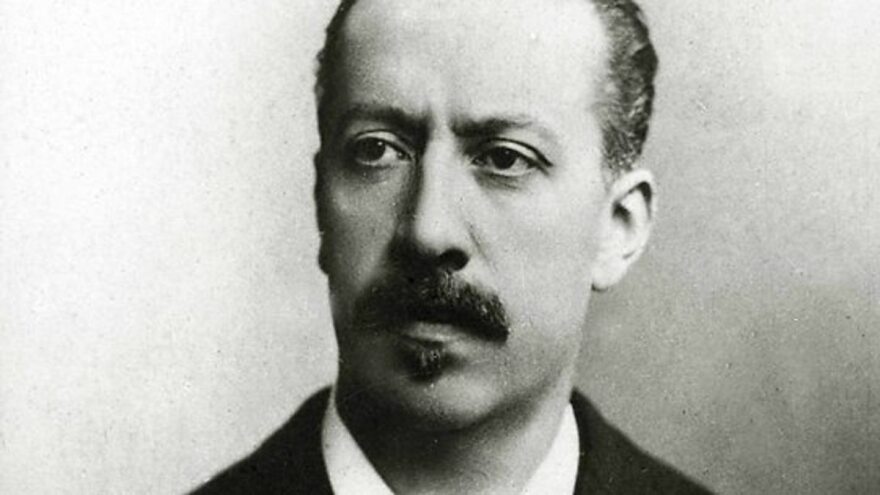 It was largely a French-church phenomenon of the nineteenth century.
The old Baroque organs (some of which would today be regarded as near-priceless) were scrapped and replaced with huge instruments whose compass was more like that of a symphony orchestra. These titans could play at a whisper or set the building a-rumble. There were enough ranks of pipes to afford the player a palette of tone colors unlike anything previous.
A number of composers rose to the challenge of writing "symphonic" organ music that would use these new instruments to their full advantage. and among the most prolific of these was Charles-Marie Widor. We'll hear his Organ Symphony #5, with its famous toccata, this week.
We also continue the series of the Shostakovich Preludes and Fugues for piano and the Mozart Violin Concerti performed by Rachel Barton Pine with Sir Neville Marriner and the Academy of St. Martin in the Fields.