Mozart's Attic - Thursday, May 16th 10:00 pm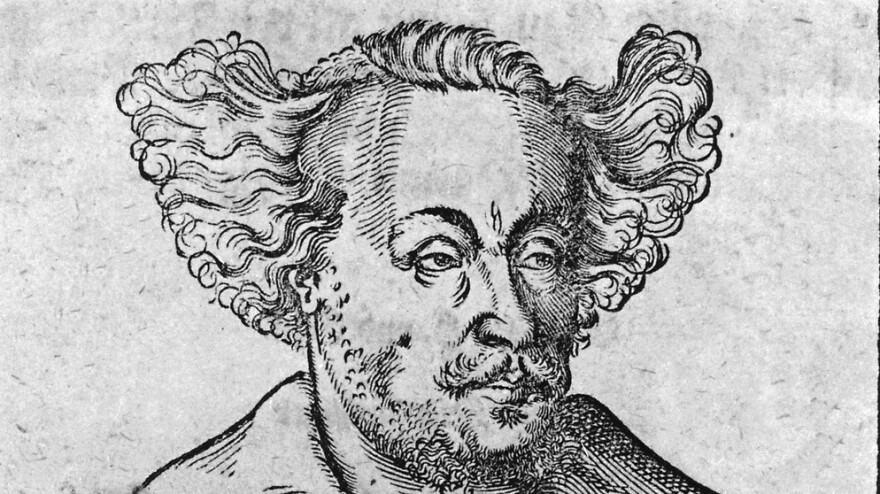 Johann Hermann Schein's musical career paralleled in many ways that which would be followed by J.S. Bach, a century his junior. He didn't leave anywhere near the body of work that Bach did, and is little known today, but he was an assimilator and an innovator too.

Secular, instrumental music? We don't have much, but we'll look at some of what he left us this Thursday night.