Christian Tamburr to Record Album in New WFIT Studio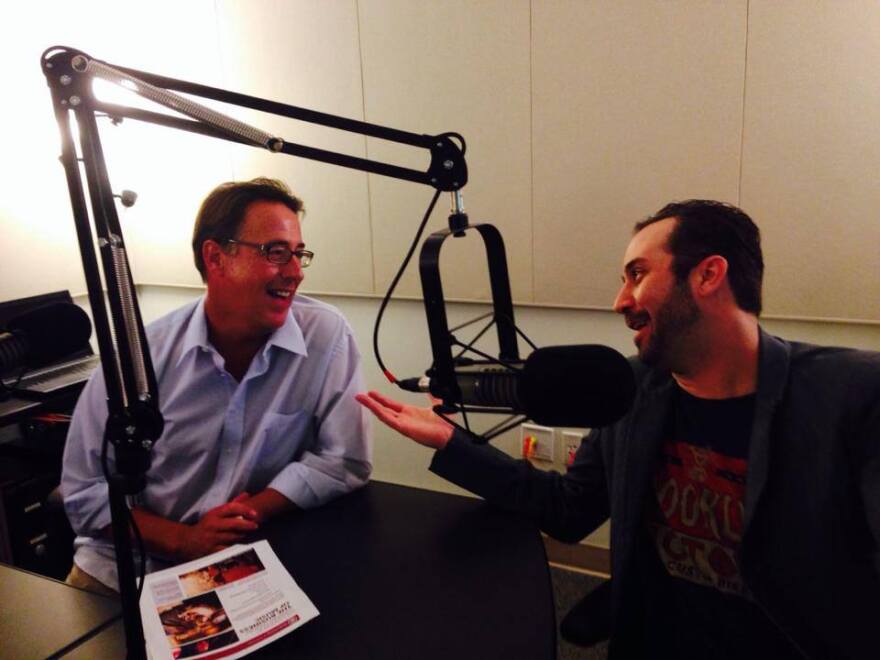 Vibraphonist and pianist Christian Tamburr, who was named Florida Tech's Music Artist in Residence in January, will gather an all-star band and record his fifth album July 13-14 at the WFIT studio.

"I'm beyond thrilled about this project and honored to be doing it at FIT," Tamburr said.

This will be Tamburr's fifth album under his own name. His previous release, "Places," received wide acclaim and placed in the top 10 national charts for six weeks. The new album will feature Tamburr on vibraphone, Kevin Bales on piano, Billy Thornton on bass, Quentin Baxter on drums and special guest Dominick Farinacci on trumpet.


As part of his 2014 residency at Florida Tech's School of Arts and Communication, Tamburr teaches master classes and workshops with music students, performs at the Gleason Performing Arts Center and conducts local outreach at public schools throughout Brevard County.


Beyond Florida Tech, Tamburr tours internationally and represents one of the prominent names in modern jazz around the world today. He is the musical director for Vegas Nocturne at Rose.Rabbit.Lie in the Cosmopolitan Hotel in Las Vegas.