Postpartum Support Network Helps Families
Why We're Here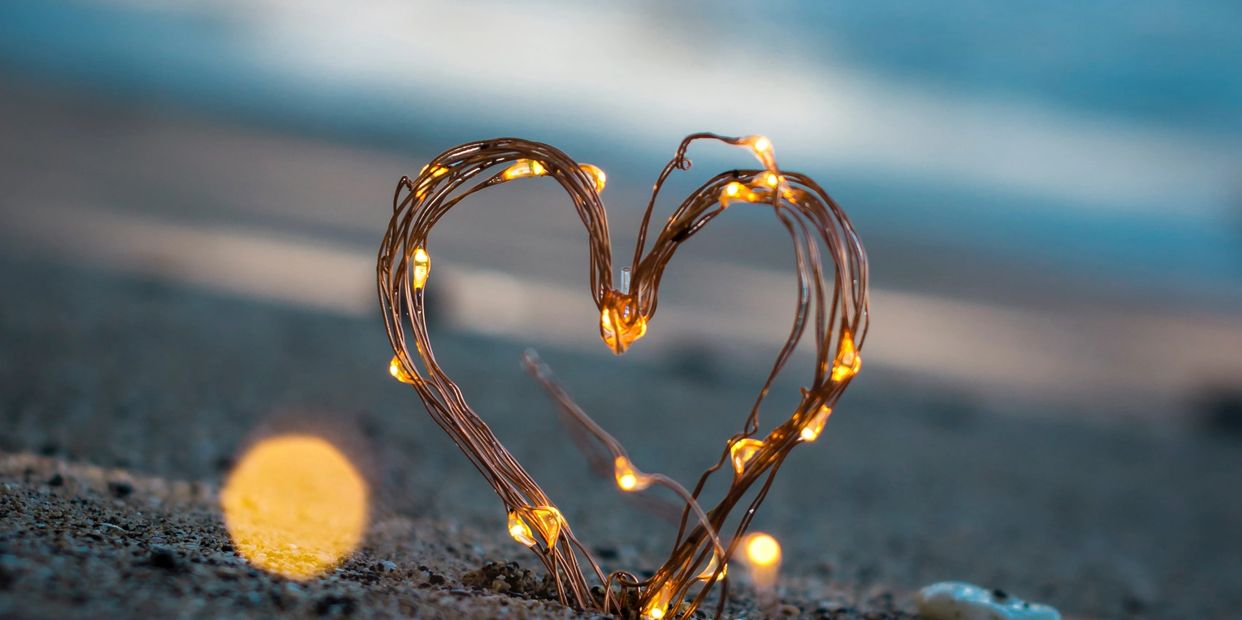 We educate Brevard County families about the signs of postpartum depression and provide connection to a dedicated team that can help.
How We Can Help You

We have an incredible network of therapists, physicians and friends ready to help you through the challenges of postpartum depression.
You Can Do This

We know that getting through postpartum depression can be truly difficult - for the whole family. We're here for you.